MINI SERVICE FINANCING WITH ALLY FINANCIAL | PLEASANTON, CA
Financing your service or modification.
When you can't afford the upfront cost of a service or modification, or prefer flexibility in how you pay for it, you can use Ally Lending to pay over time, so you don't have to put your life on hold. Get all of your service and modifications done now, while paying Ally Lending back over time. Select your region below to find the closest Service Location near you and apply for financing.
What sets Ally Lending apart.
Ally Lending is on a mission to give you the most straightforward, easy, and efficient financing in the industry.
 
Simple, quick pre-qualification with no credit impact
Instant customized financing offers
Monthly payment options that work for your wallet
No down payment and no hidden fees
Responsive servicing support throughout the life of your account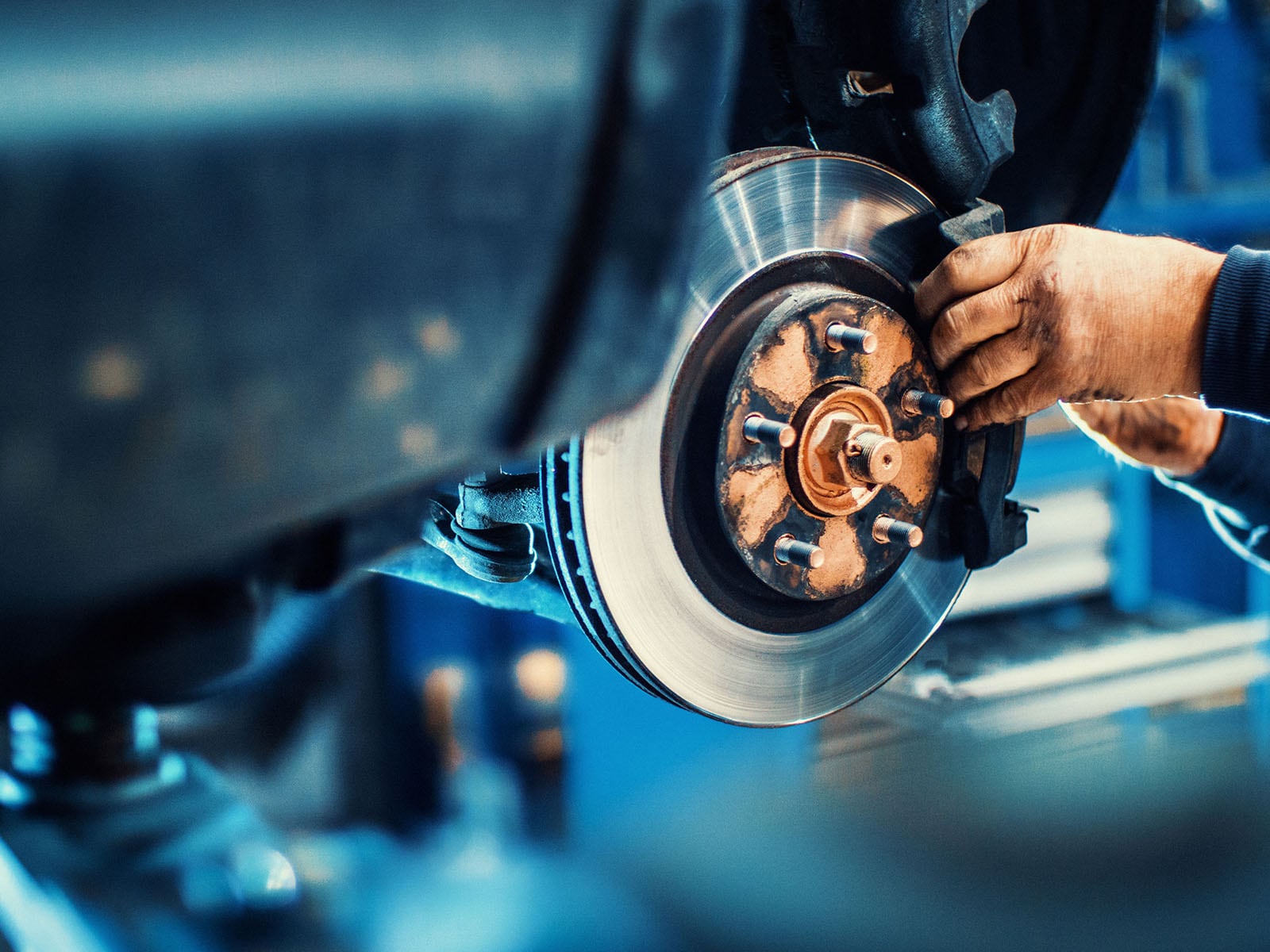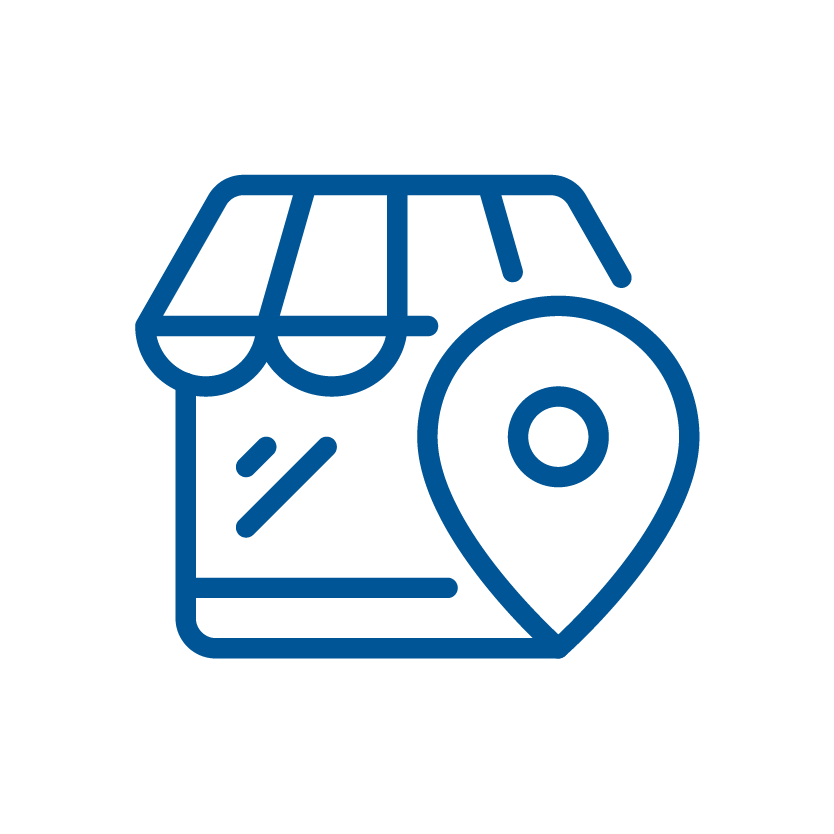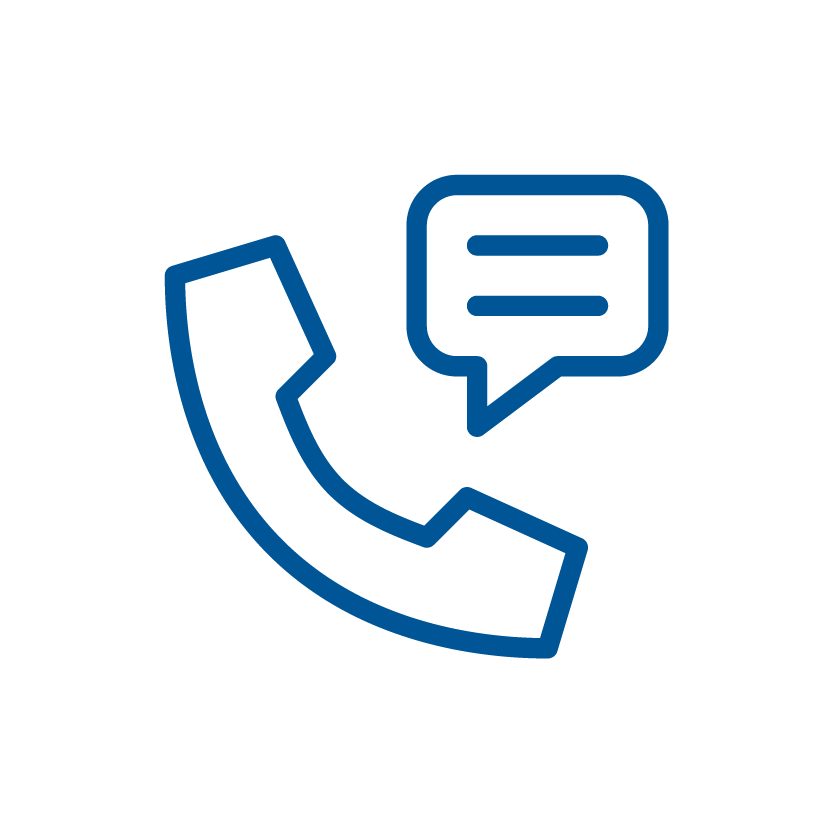 Step 2
Once you're approved, contact your service advisor to finalize and sign your loan documents. You can finalize your loan in person or over the phone. If you have questions or need to revisit an in-progress application, call Ally Lending at
1-800-427-9184.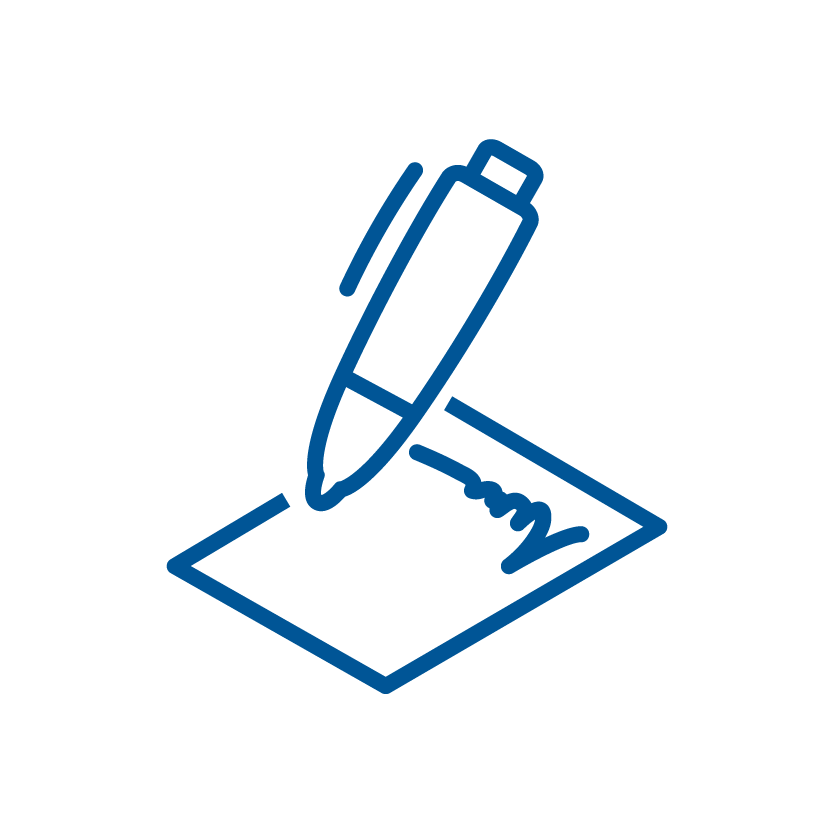 Step 3
Finalize and sign your loan agreement with your service advisor.
If finalizing over the phone, your service advisor will email you a link to review the agreement. Once you have reviewed, scroll to the bottom of the loan agreement and click to sign. 
If finalizing in the office, you can review the agreement on the service advisor's computer or on your personal device via email. Once you have reviewed, click to sign at the bottom of the page.
*All loans are unsecured personal loans originated by Ally Bank, Member FDIC. Subject to review and credit approval. Ally and Do It Right are registered service marks of Ally Financial, Inc. © 2021 Ally Financial, Inc