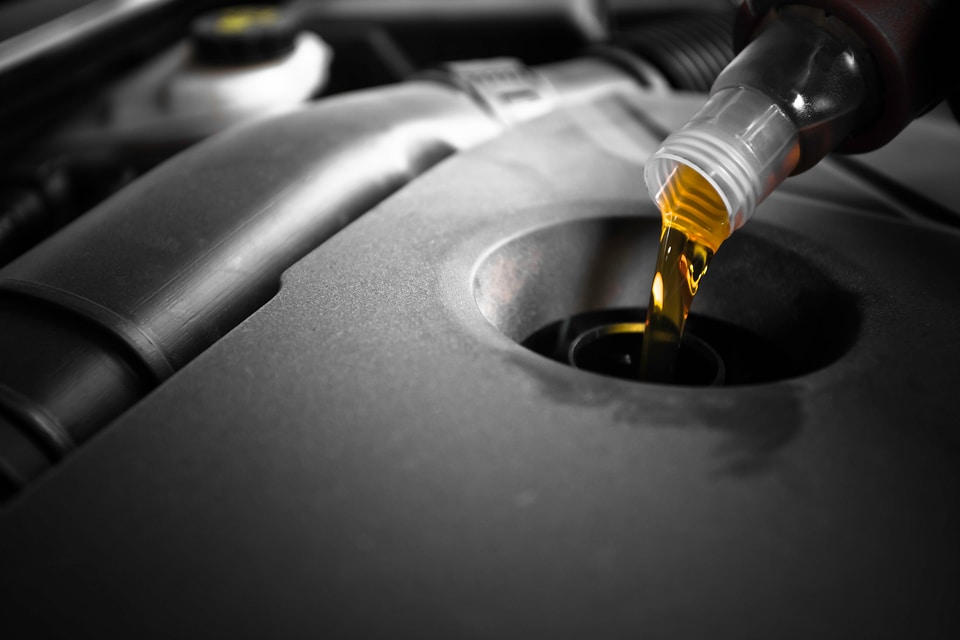 You've probably heard it before:
You should change your oil every 3,000 miles.
Everybody does, right? It's a figure that young drivers start hearing as soon as they start driver's ed--long before they even get their first car. 3,000 miles or 3 months is one of the most common oil change recommendations.
It's also one of the most common engine oil myths that you'll find.
Read More