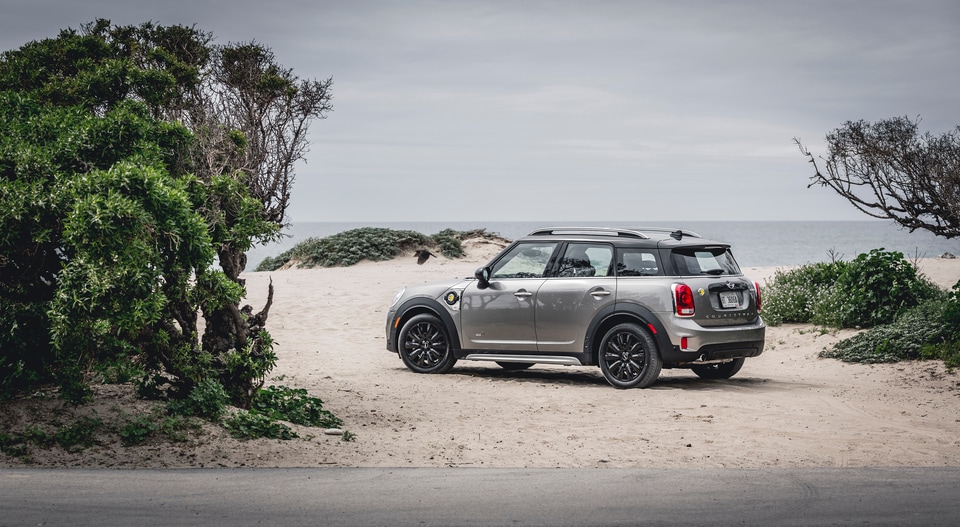 We looked the 2019 MINI Cooper Countryman S E ALL4 back in the spring, when we learned about what makes this new plug-in hybrid SAV such a great option for Pleasanton drivers--but now, we want to answer the big questions.
Like, how many miles per gallon does this car get?
MINI Countryman Plug-In Hybrid MPG and MPGe
Since this MINI Cooper is a genuine plug-in hybrid, we need to look at all of the available ratings for fuel economy--because, as an active commuter in the Bay Area, you'll likely need to be flipping between gas and electric based on your needs.
The new MINI Cooper Countryman S E ALL4 can see 27 mpg combined in the city and on the highway just on gas, which is pretty impressive for this size and performance.
Utilize your gas-electric hybrid performance optimally, and the 2019 MINI Countryman Plug-In Hybrid can deliver an EPA-estimated 65 MPGe.
Included in that is a total driving range of about 270 miles, with a convenient option to go all-electric for shorter trips and errand-running. The electric-only driving range of the 2019 MINI Cooper Countryman S E ALL4 is only about 12 miles, but you can easily switch back to gas when the battery is exhausted.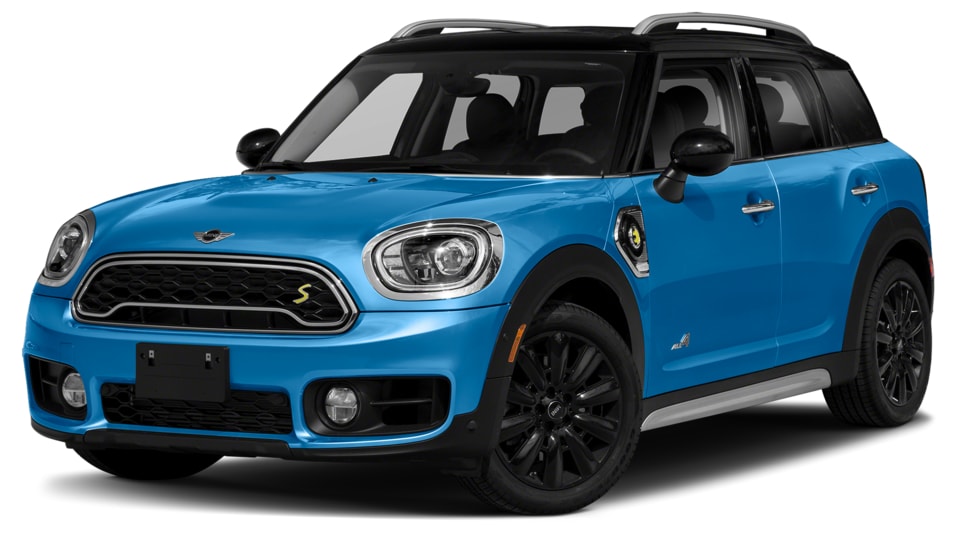 MINI Cooper Countryman S E ALL4 PHEV Quick Specs
3-cylinder TwinPower Turbo engine
221 horsepower
284 pound-feet of torque
0 - 60 in under 6.8 seconds
Standard eALL4 all-wheel drive
The 2019 MINI Cooper Countryman S E ALL4 is the perfect balance of peppy performance fun and improved MPGs.
If you're looking to purely maximize fuel economy, consider the classic MINI Cooper, which can see up to 28 mpg in the city and 38 mpg on the highway, but still delivers 134 - 228 horsepower.
You could also hold out for the upcoming all-electric MINI model.
Shop all new 2019 MINI models for sale at our Pleasanton, CA dealership to find the right balance of efficiency and fun for your lifestyle.